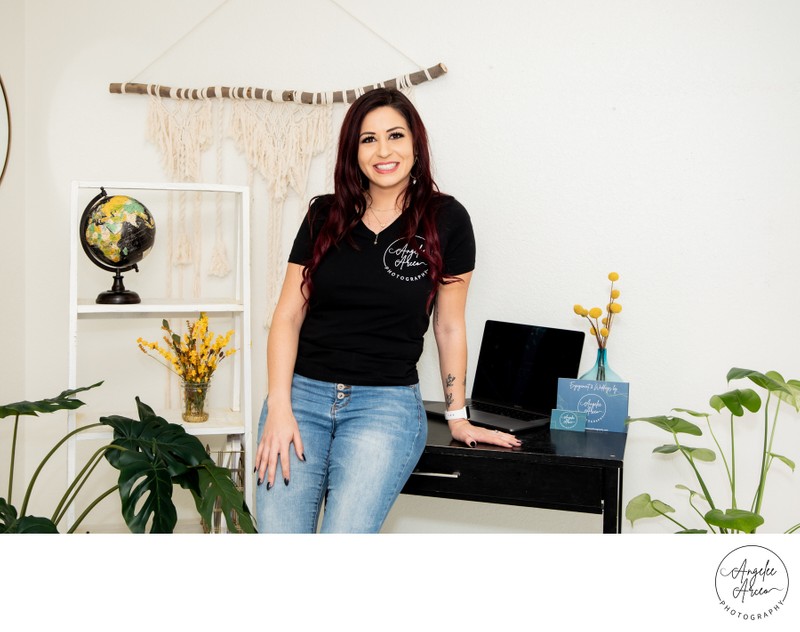 I am a published wedding and portrait photographer that is known for my fun/romantic style and natural light photography. I love documenting the connection between loved ones and I want you to be able to look at your pictures and feel the emotions you felt on your special day. One of my favorite parts of my job is when I look through each photo during the editing process, I often find myself smiling and reliving that moment. My goal is to keep each session as stress free as possible for you and to help you feel natural and confident while having fun. Please contact me for more details regarding prices or questions you may have so we can schedule your session today.
Fun Facts:
*I am the queen of sneak peeks for your pictures. I just can't help it and like to post a sneak peek within the next day if possible!
*I live in the middle of a pear and cherry orchard in the Sacramento River Delta with my Husband, kids, and 4dogs.
*I love anything chocolate, Mexican food, seafood and pizza
*I listen to a big mix of music from country, Mexican music, hip hop, rap, and a Little Rock.
*I love going on fun adventures and discovering hidden gems.
*I collect sea shells and sea glass
*I love hot summer days and my favorite place in the world is the beach! I will take a road trip or camping trip to the beach at least 8 times a year.
*I watch reruns of That 70's show every night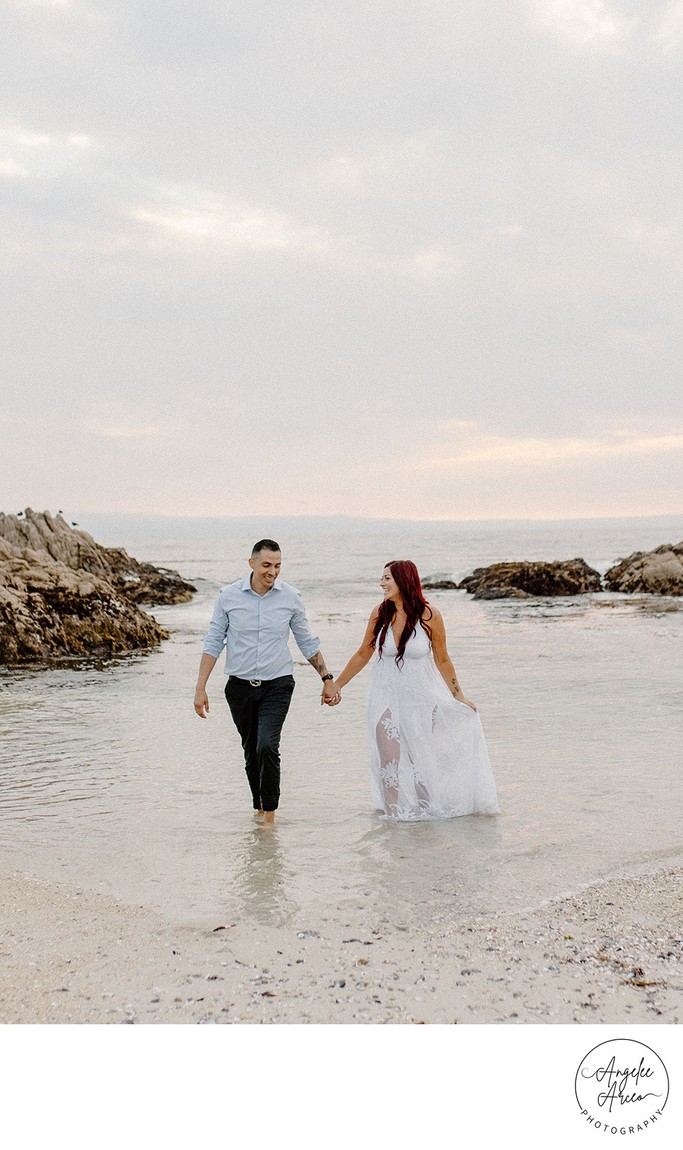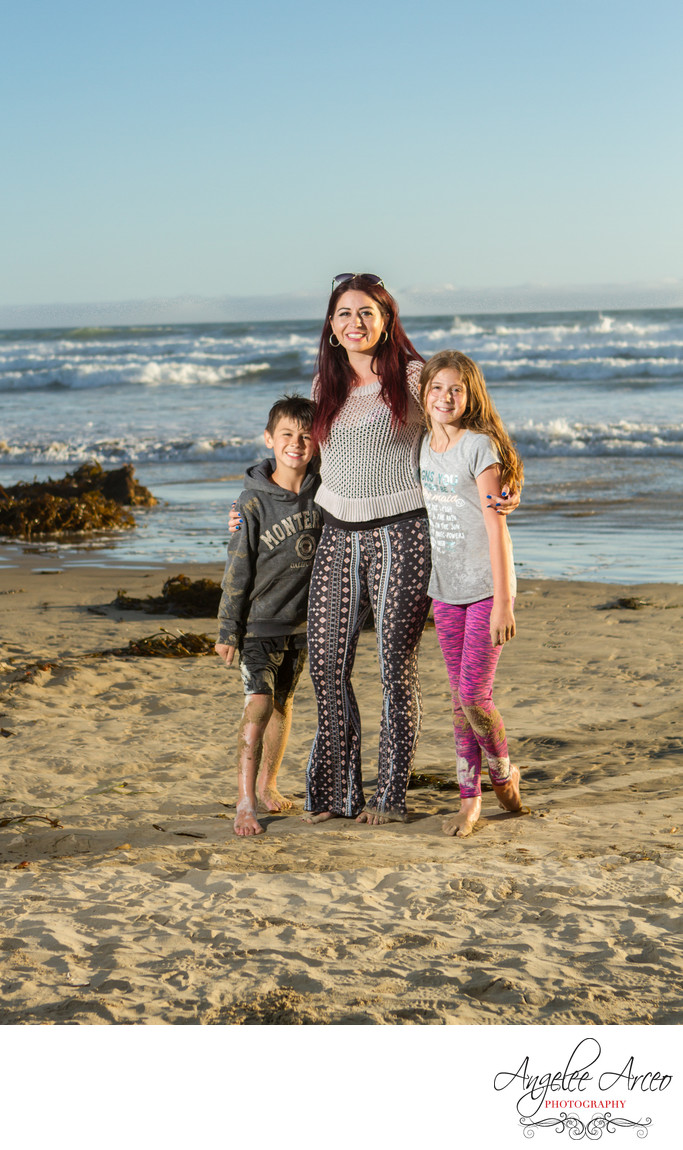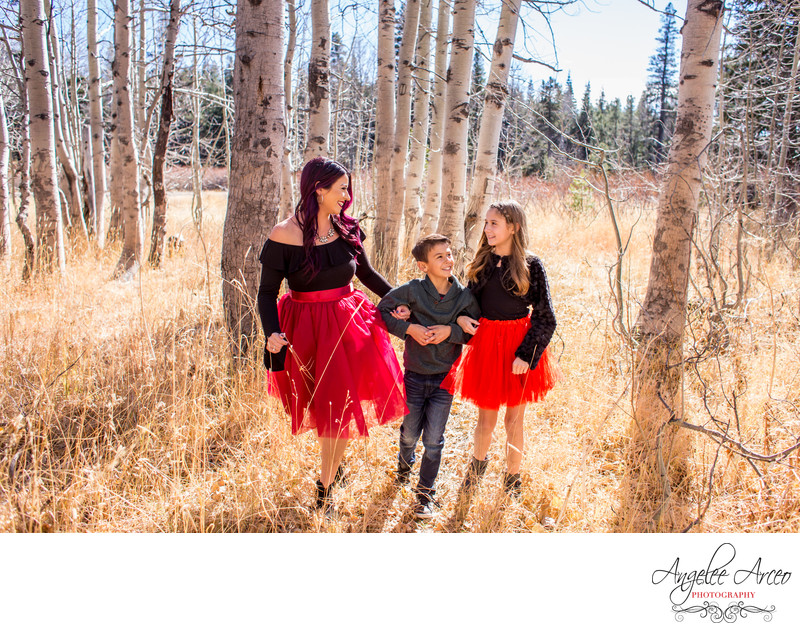 Enjoy!