Minimony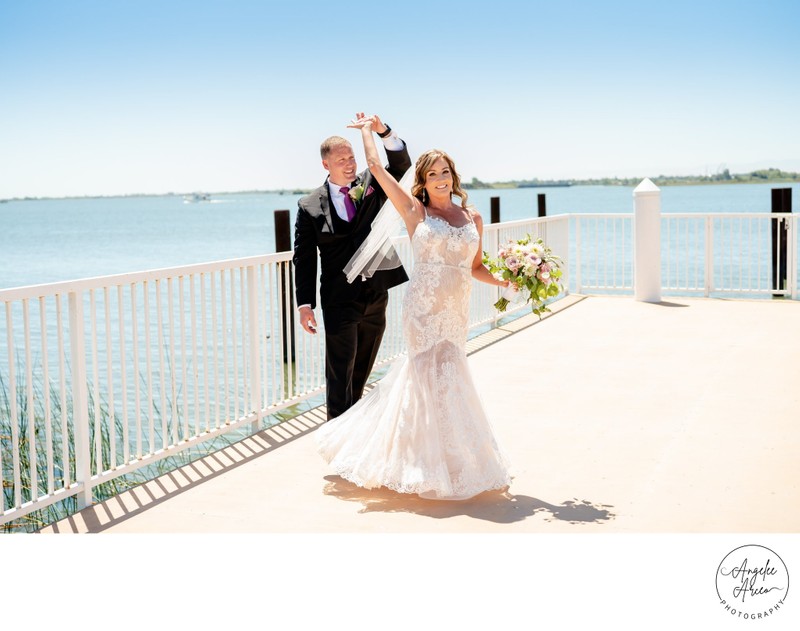 Pop-up meets the Minimony
A Minimony (also known as a Pop-up, elopement, or micro wedding) helps minimize stress & cut back on endless hours of planning.
A Pop-up wedding is similar to an elopement, typically consisting of a short and sweet ceremony with a small guest count. The purpose of a pop-up wedding is to reduce stress and planning. We as vendors are generally responsible for all-things ceremony: the officiant, florist, photographer, and all prep for their responsibilities. This leaves you with not much effort in terms of planning! You'll be responsible for what you want to wear, who you want to be there, and where you want to say yes to forever.
I have teamed up with local florist Victoria Rule with What the Flowers to offer an alternative to the standard courthouse ceremony. She & I have taken the quickly growing trend of the micro wedding, the time-tested classic courthouse ceremony, & the ever-popular "pop-up" to help you capture the best elopement day of you life. Introducing the "Minimony", where the pop-up wedding shines a new light in the wedding industry. Victoria & I will work together to ensure that you love will shine on your special day and so you can Pop-up Proper!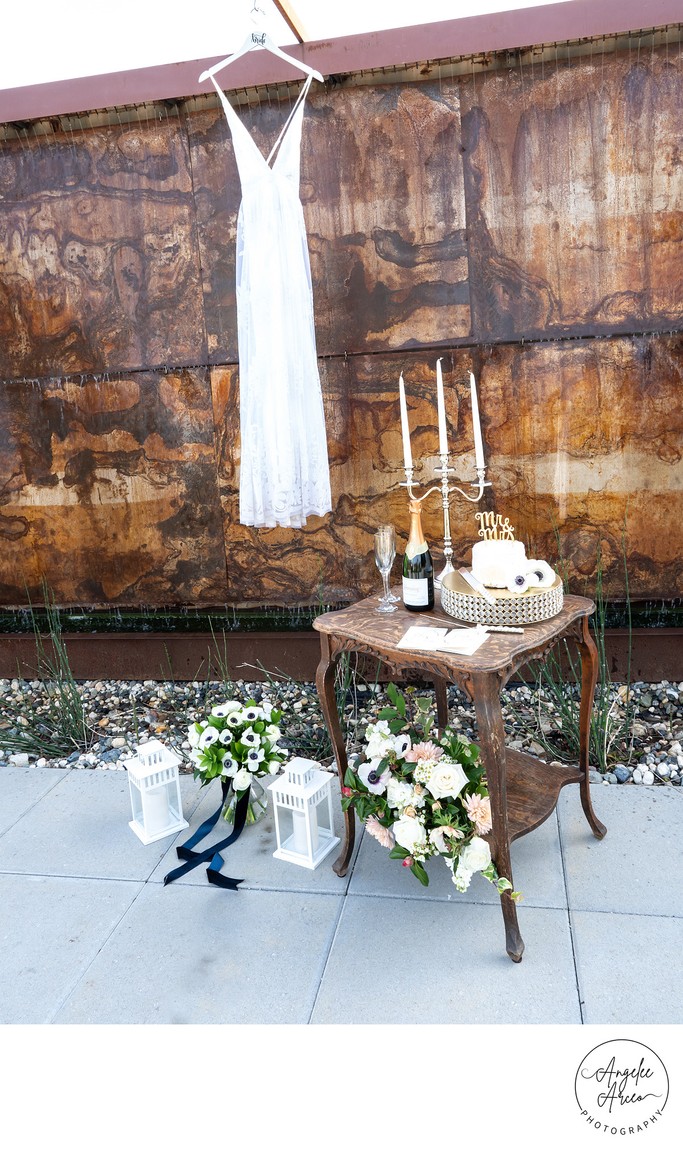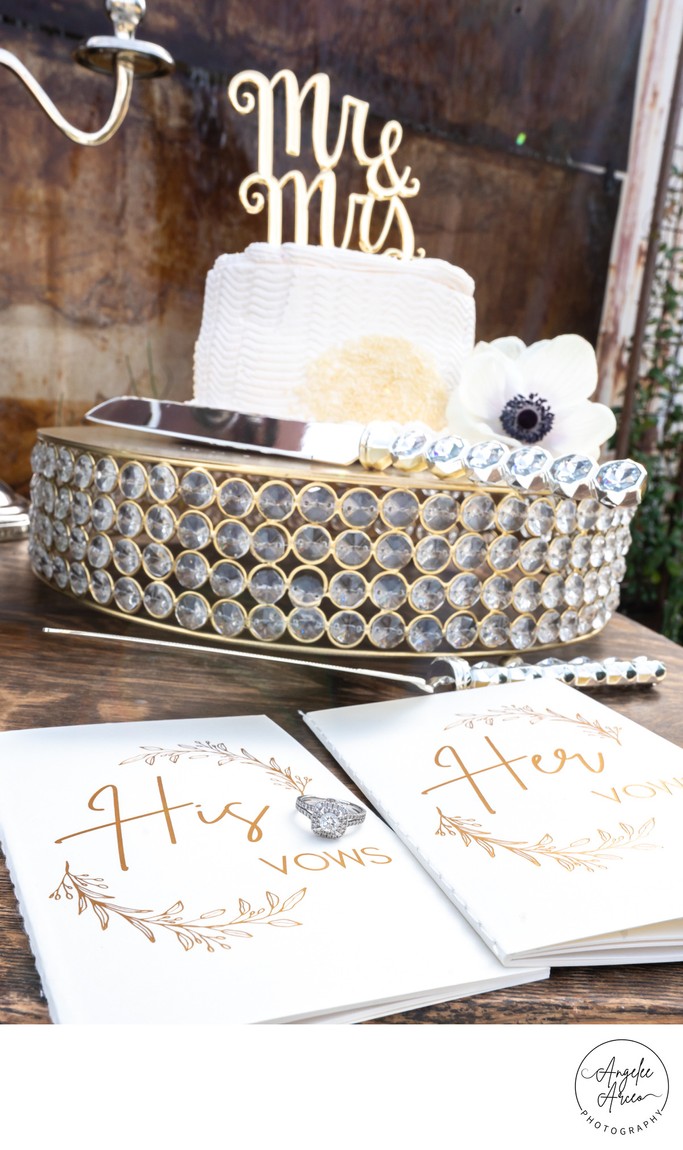 Popup Proper starting at $1,500
Our Pop-up Proper Package is designed to give you all the joy & memories of saying "I do!" minus all the unnecessary stress. (That's where we come in.) Bouquet, boutonniere & cake flowers provided by the talented Victoria;1.5 hours of photography by yours truly, and an officiant to seal the deal! To make this day even sweeter we'll even take care of the cake & make sure you get to toast your love with a bit of bubbly.
Sunday-Thursday weddings | 20 people max
Coordination and Consultation
1.5 hours of photography by Angelee Arceo Photography
1 Classic Designers Choice Bouquet, 1 Boutonniere, & cake flowers by​
WTF
​​​
Personal sized cake
Bubbly For Toasting
Officiant available (additional fee)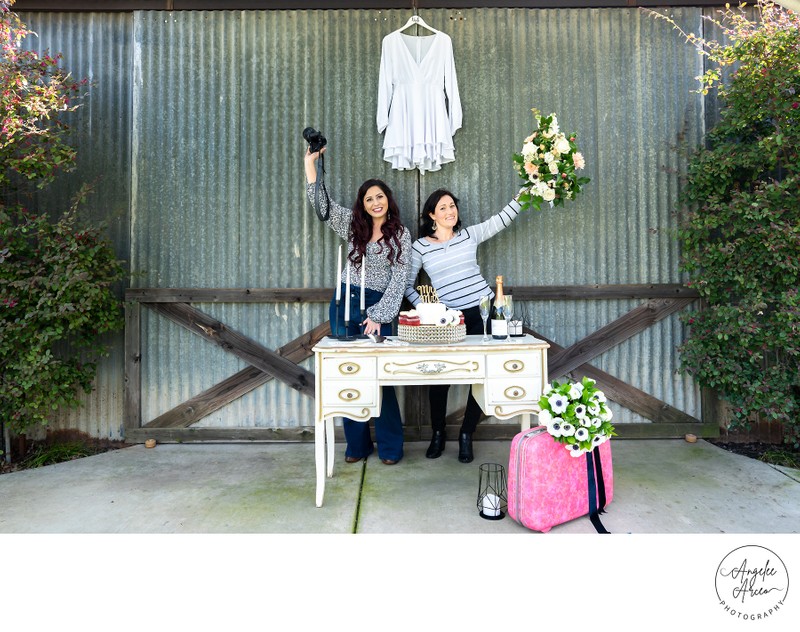 Our Coordination and Consultation includes:
Venue tours and meetings
Vendor management
Order/pickup cake and bubbly
Pickup flowers
Making timelines and day of support
Send off and clean up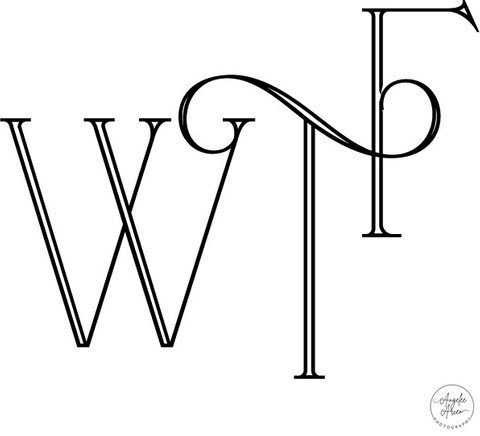 Don't see exactly what you're looking for? Ask about our Ala Carte options.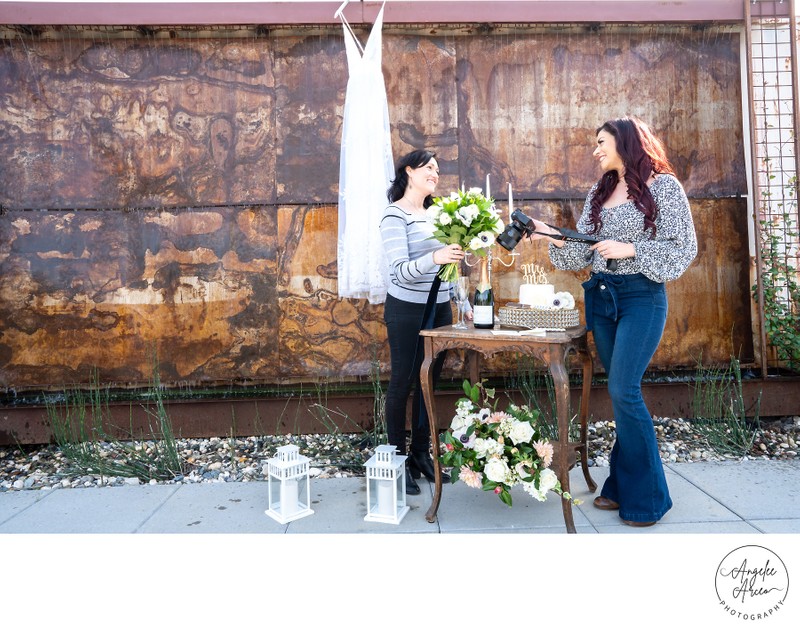 A few venues we love to work with for Pop Up weddings include:
The Barn at Second Wind | Hemly Cider | Miner's Leap Winery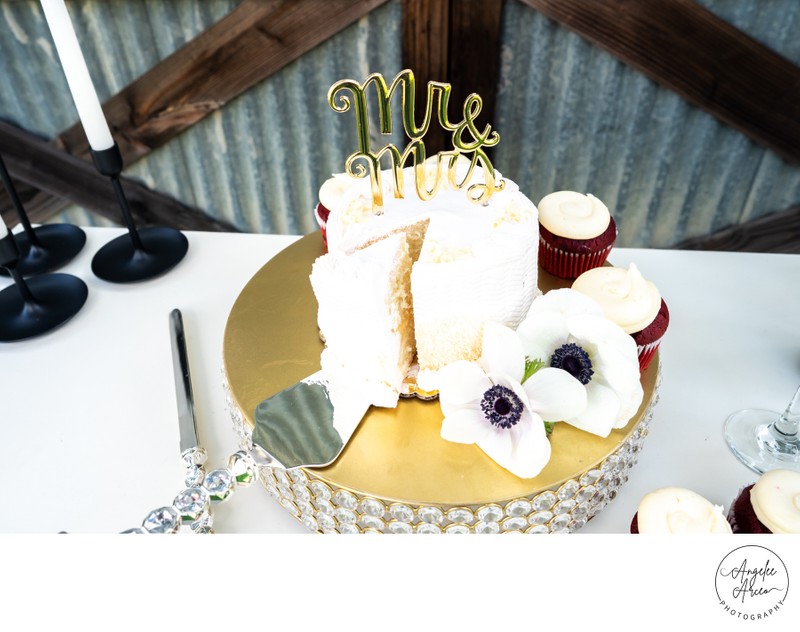 Cake Choices:
Personal size Chocolate double layer (feeds 8-12 people)
Personal size vanilla double layer (feeds 8-12 people)
Personal size red velvet double layer (feeds 8-12 people)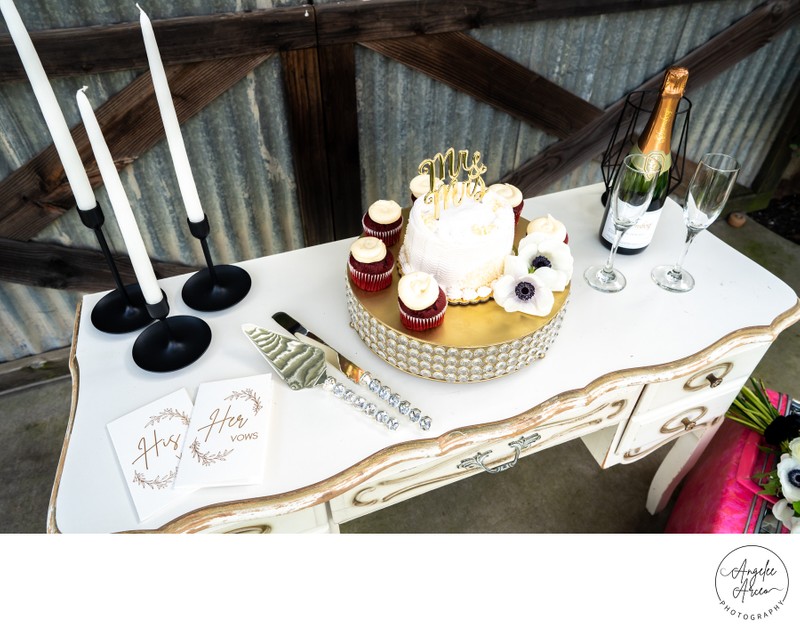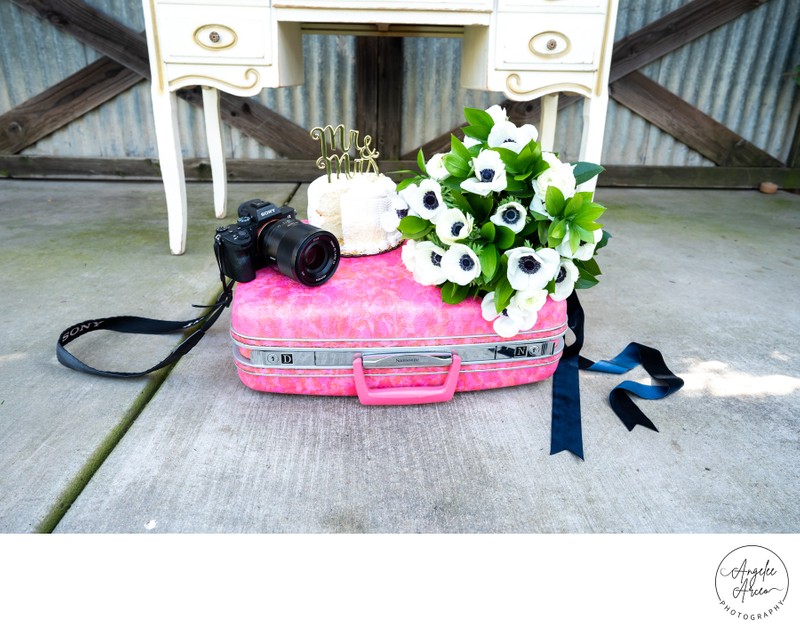 You are married, now what?!
After your wedding you have the rest of the day to do anything you want! Here are a few ideas to celebrate your marriage after the ceremony and pictures are finished.
Enjoy lunch or dinner with all guests and invite guests who couldn't make it to the ceremony
Have your suitcase packed and ready to hop on a flight that same day
Go wine tasting at the local wineries
Book a spa day
Hop on the road and drive to your favorite spot with your new spouse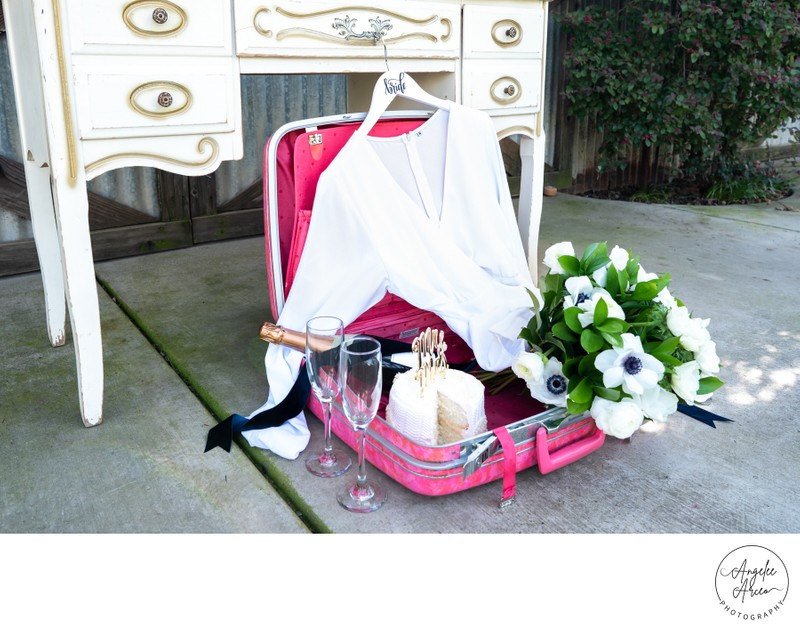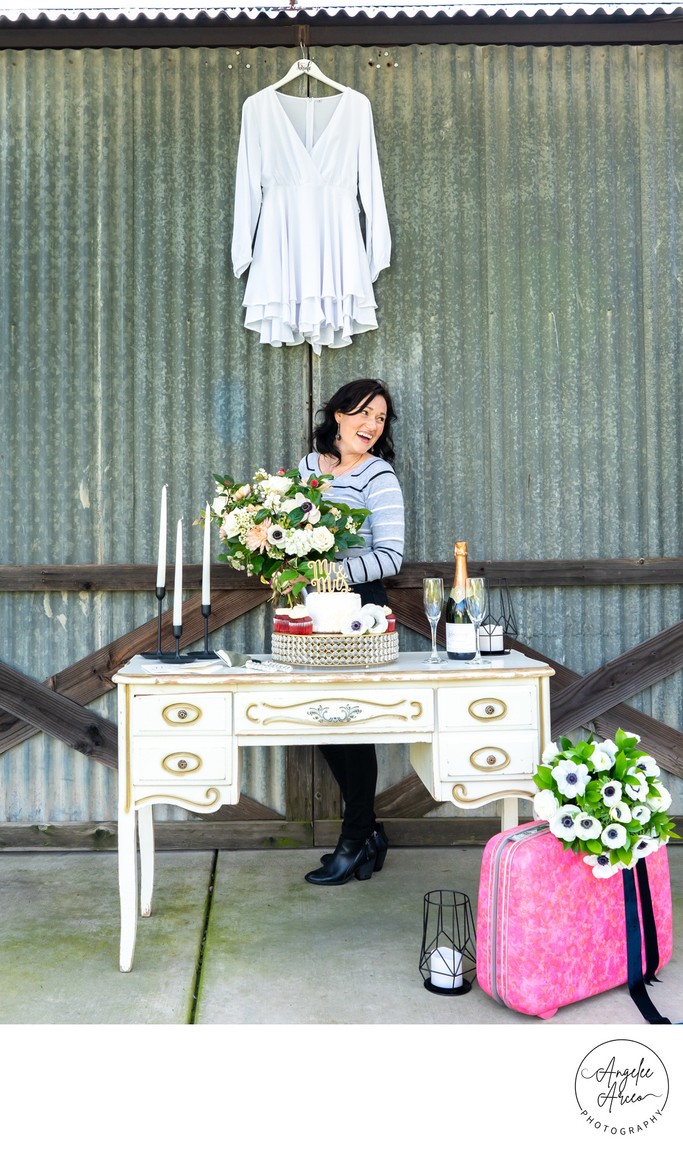 WTF is known as an independently built, distinctively off-beat, rad AF, no bullshit floral design company. My style stems from two decades worth of deeply rooted passion for floral design, botanical art, & farm fresh design elements! I strive to provide top notch services & high quality- bespoke floral designs, made with bangin' locally grown blooms. Learn more about the talented florist at https://whattheflowers.net/
MEET THE PHOTOGRAPHER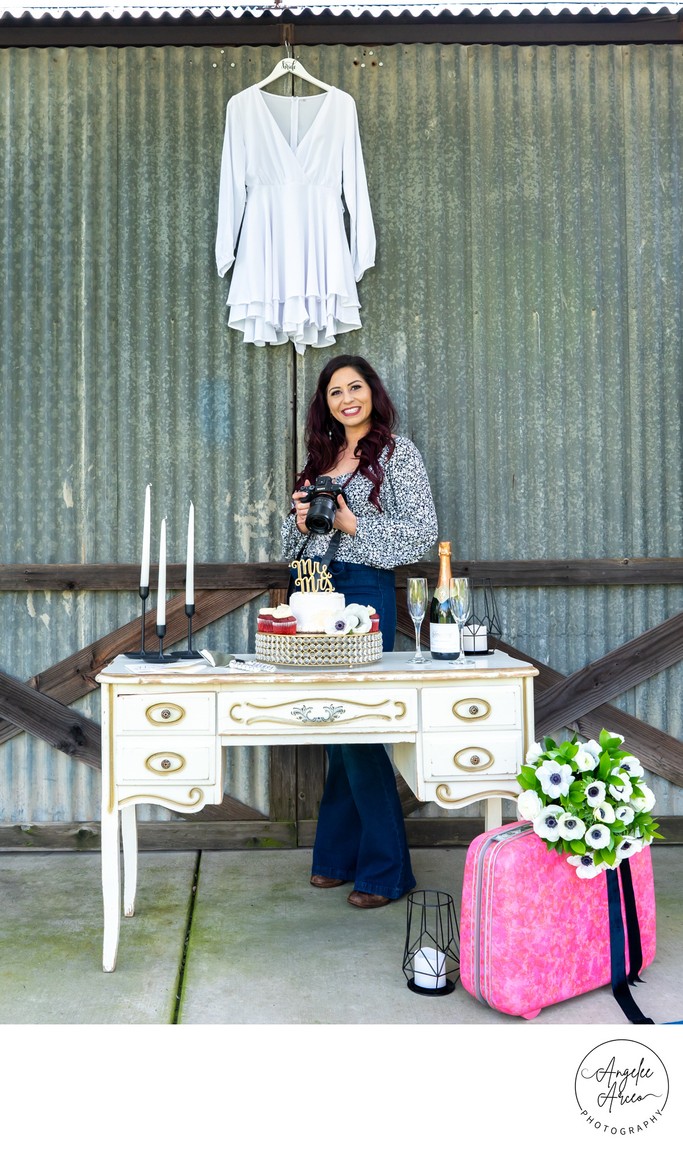 Angelee is a published wedding and portrait photographer that is known for her fun/romantic style, natural light photography and her bubbly personality. Her goal is to keep each session as stress free as possible for you and to help you feel natural and confident while having fun.